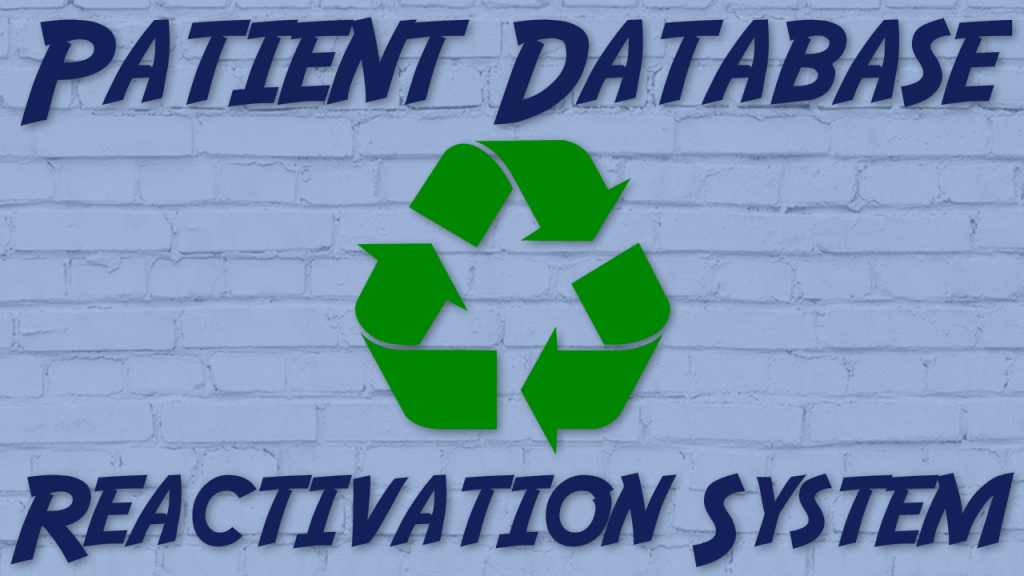 Patient Database Reactivation System
Would you like to book 10-20+ appointments within the next 7 days with our Patient Database Reactivation System with NO AD SPEND on Autopilot.
We will install our Proven Campaign and Launch it FOR YOU.
Whether you want to reactivate your current patient list or you have a list of leads from a Facebook Campaign that did not work – we will get the conversation started for you.
Start booking patient appointments for your practice TODAY.
Patient Missed-Call Text Back System
How often do you miss a call at the front desk, especially when you and the staff are away at lunch?
How would you like to track the number that a call came from, automatically text that number back to automatically attempt to reconnect with the patient and SAVE the opportunity?
We'll customize our proven reconnect campaigns to get the highest response from your missed call reconnects.
It's like a 24 hour front office person…. without the salary!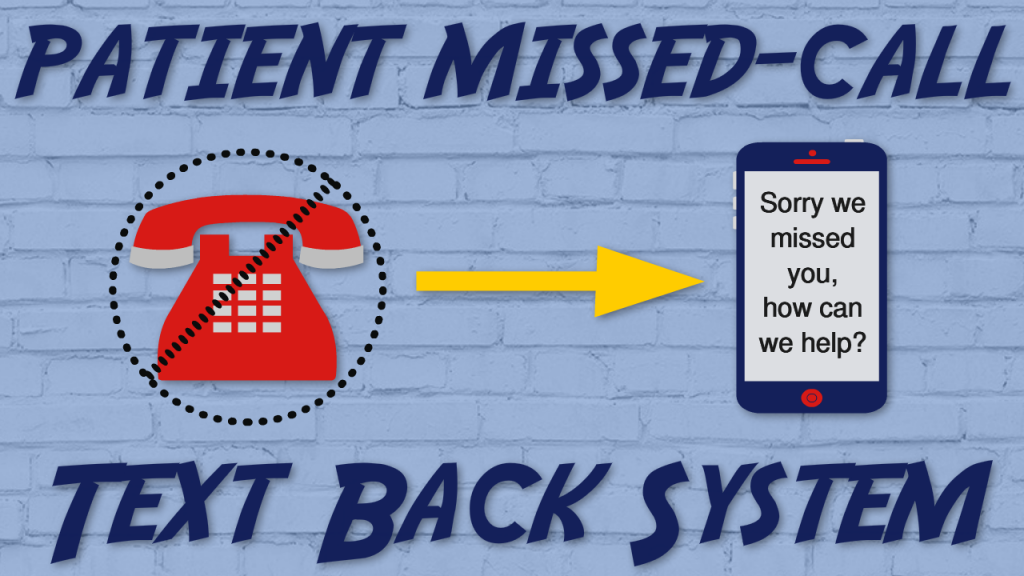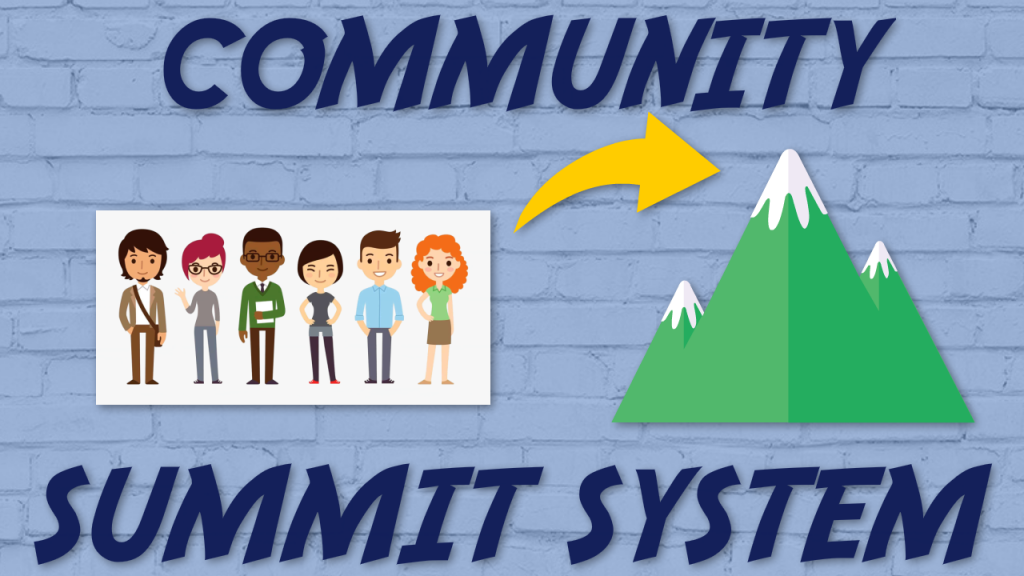 Practice Community Summit System
Become the health authority and thought leader in your local area with local virtual summits.
Great way to build raving fans and grow your practice with new patients.
Increase your practices Local Visibility to patients and community members.
Build and Nurture rewarding community relationships to become the 'GO-TO' practice.
Practice Giveaway Growth System
Everyone loves getting the chance to win an awesome prize, which is why our Practice Giveaway Growth System gets so much attention for your practice.  
Whether you want to create new prospective patients, nurture current patients or get more people in the community to know who you are…. our Practice Growth System is a great way to start.
Bottom line – make a community members' day and build your prospective patient list and grow the practice with Giveaways.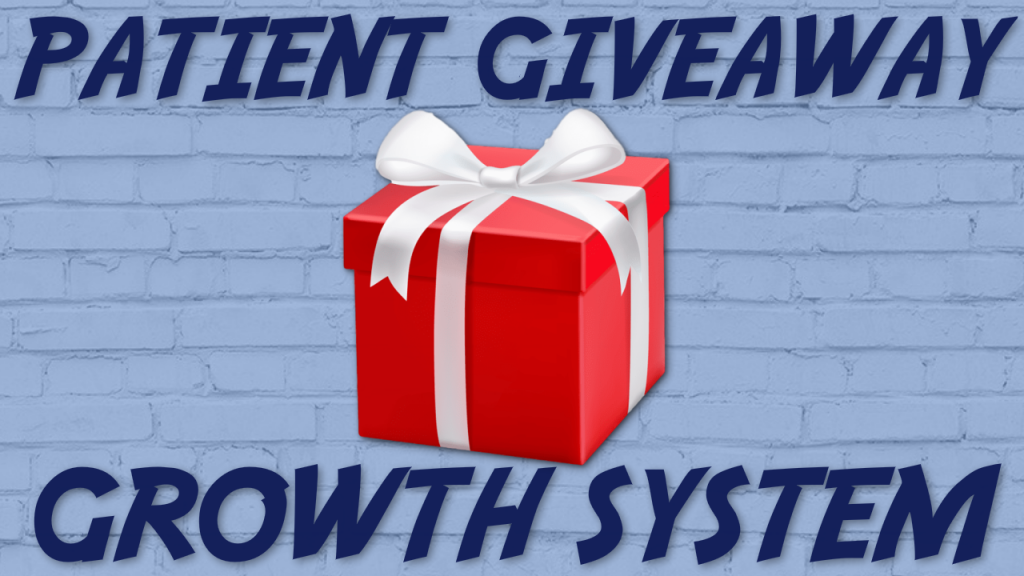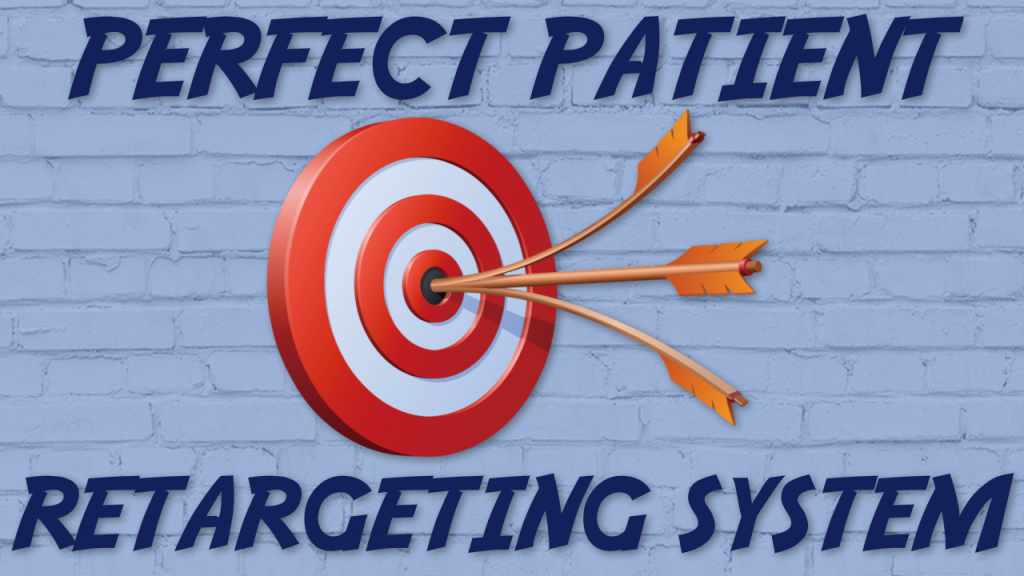 Practice Retargeting System
Are you currently following up with prospective patients and even current patients to keep attention and continue to make offers.
You work hard and invest a great deal of money, time, and energy to get people to know about your practice, but keeping their attention is incredibly important to turn them into patients and earn their repeat business.
We create a system where your patients (and prospects) see ads for your practice on their favorite websites and social media platforms.
We want you to always be on your prospects and patients Top of Mind awareness.
Patient Generation and Nurture System
With our GRRO Platform we turn your manual marketing into an automated new patient lead generation MACHINE!
Lead Generation is the LIFELINE of any practice – we help you fill your practice with continual prospective new patients with a variety of campaigns on multiple platforms.
Lead Nurture is a great way to educate and convert prospects into patients and we have multiple ways in which we provide nurture sequences.