Patient Database Reactivation Blueprint
Step by Step Process on how to setup and create a Reactivation Blueprint for your existing patients or for any Facebook or Google Ad leads that have gone quiet and how to turn this on autopilot month after month.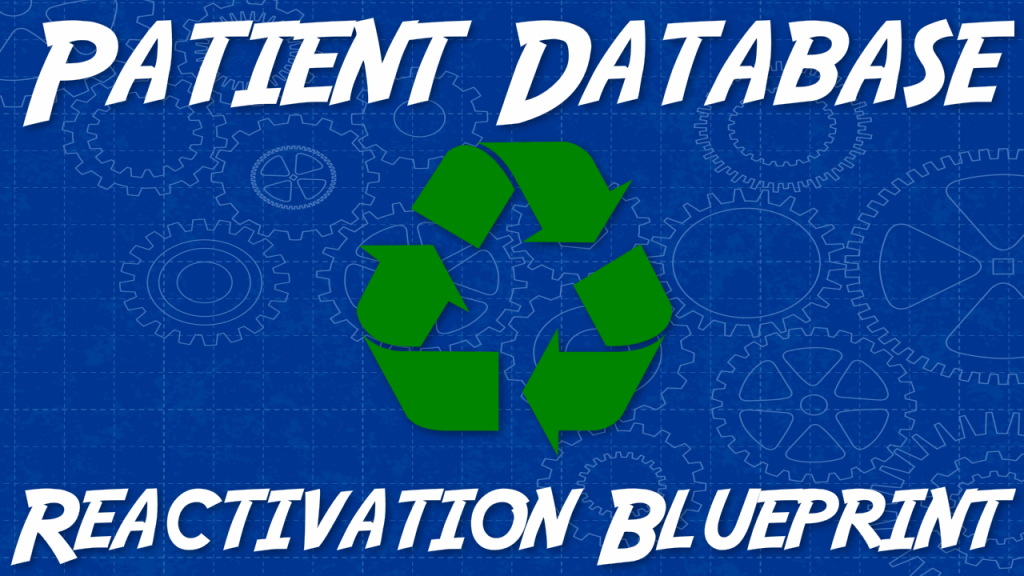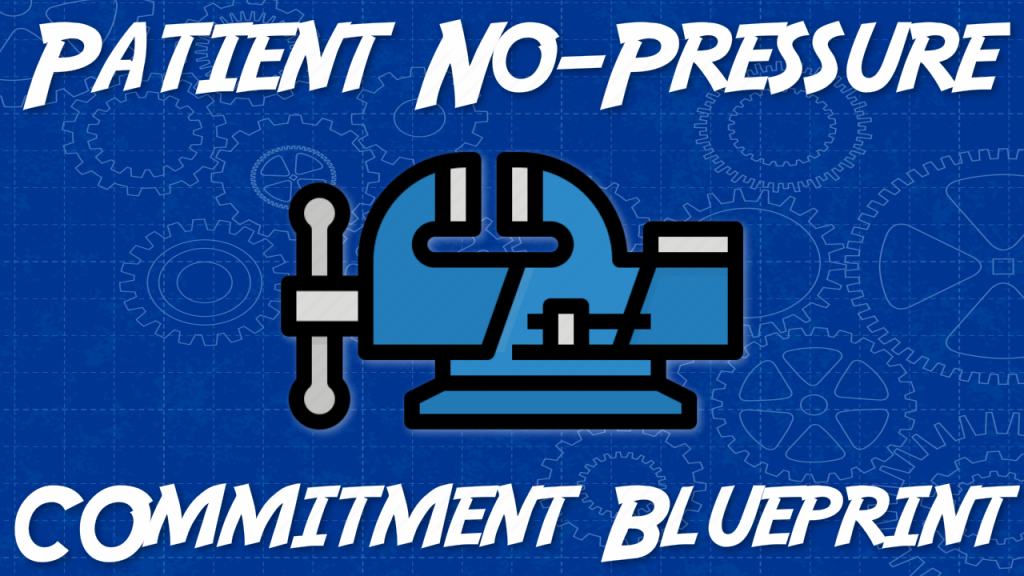 Patient No Pressure Commitment Blueprint
Getting prospects that will want to commit to becoming a patient without fear-based or sales tactics.
Patient Relationship and Revenue Blueprint
Learn how to build relationships with prospective patients that will turn them into referral machines and increase the bottom line revenue of the practice.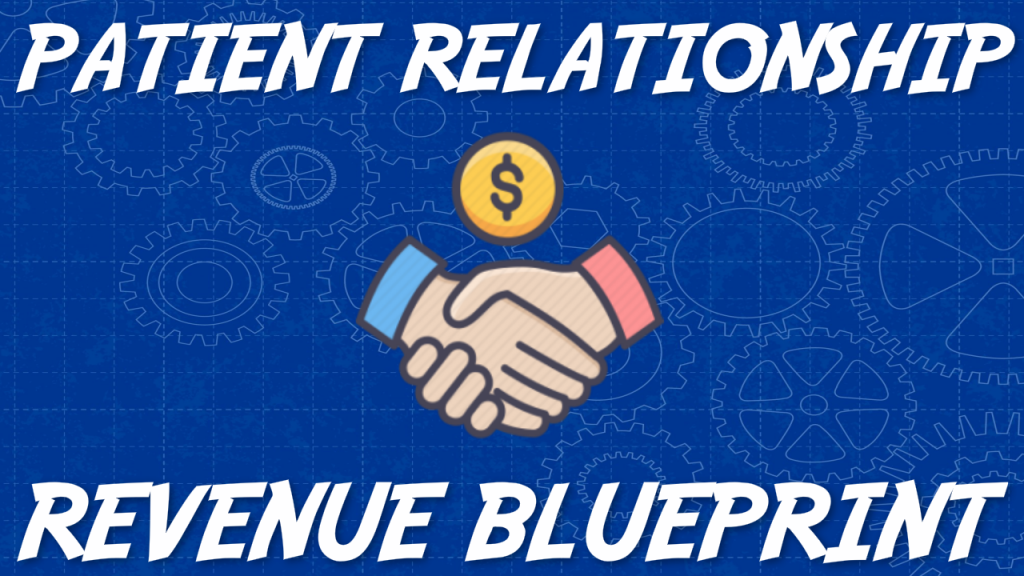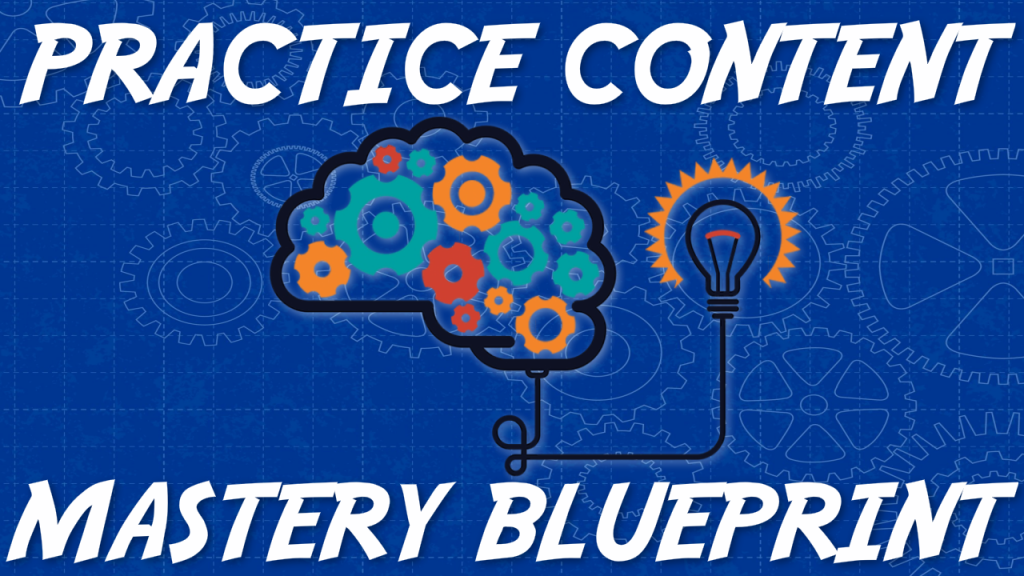 Practice Content Mastery Blueprint
Have a system that shows you how to create content that you want to share and how to spread it across multiple platforms on autopilot.
Patient Messaging Mastery Blueprint
Simple yet powerful process of friendly conversation messaging to keep patients engaged and new ones asking when your next opening is for them to jump in line.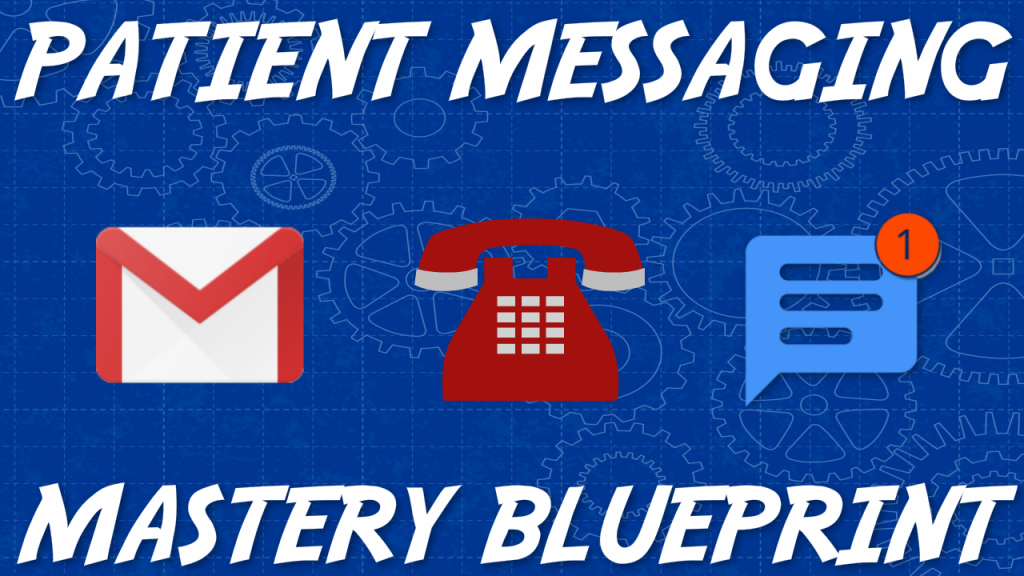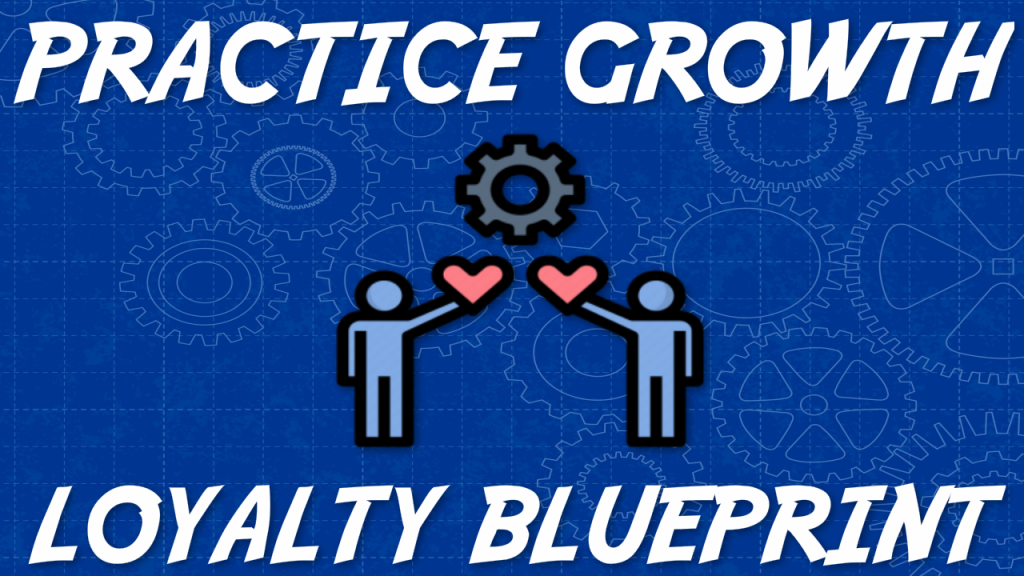 Practice Growth Loyalty Blueprint
Learn the repeatable process to gain new patients and grow your practice with giveaways and build loyalty in your community.
Practice Community Connector Blueprint
Learn how to become 'THE GO-TO' provider in your community while building a sustainable asset that patients and community members will come to rely upon and how to use it to flood your practice with patients.