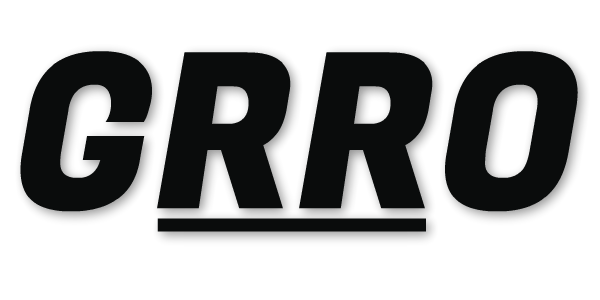 The #1 All-In-One Platform to GRRO Your Patient Relationships, Practice Results and Revenue​
Patient Relationship and Marketing Solution For Your Practice To Build relationships with your prospects to turn them into patients by building forms and funnel pages to capture leads, automated sms/text messaging, email, phone calls and voicemails. Integrate FB Messages to nurture prospects through custom pipelines and communicate with prospects & patients via text, phone, and FB Messenger.. all in one stream and much, much, more!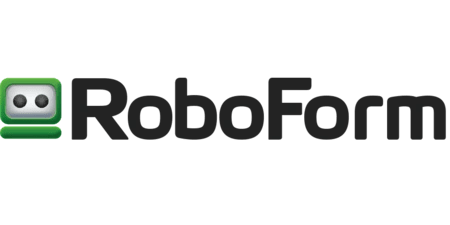 RoboForm – Password Manager
Make Life Easier with the Top Rated Password Manager. You'll never need to remember or type your passwords again.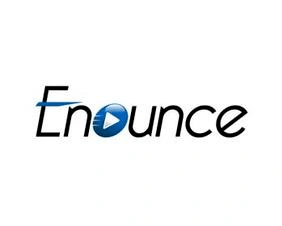 MySpeed by Enounce​
Take Control Of Your Time With MySpeed. Speed up both your time watching videos and listening to audio by up to 3X.
GO DADDY + WEBSITE HOSTING +
SHOPPING CART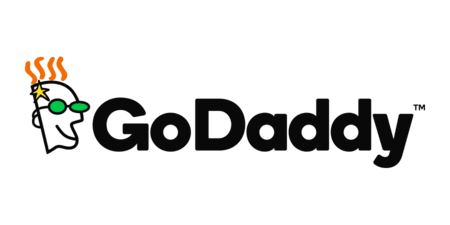 GoDaddy – Securing a Domain
Looking to grab a domain for your next website, or a funnel… go no further than GoDaddy.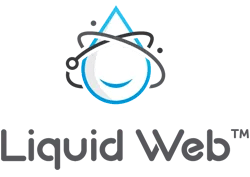 Website Hosting With Liquid Web
I will tell you they are a bit more expensive than the others but well worth its weight in gold for support and stability.


Grab your LIMITED LIFETIME LICENSE
ThriveCart is a high converting checkout page and shopping cart for your business and your products that will increase your sales and decrease you technical hassle.
Minimal Level with Amazing Sound

Logitech ClearChat Comfort/USB Headset H390​
This noise-canceling microphone cuts background noise-and rotates out of the way when you're not using it. Easy-this plug-and-play USB headset with quick access to volume and mute controls.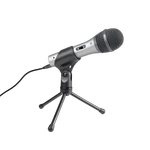 Audio-Technica ATR2100-USB Dynamic USB/XLR Microphone​
The ATR2100-USB is designed to take you from the stage to the studio and beyond. This microphone plugs right into your computers USB port, and functions seamlessly with your favorite recording software.

Logitech HD Pro Webcam C920​
This is the webcam that I use for almost everything; webinars, videos, tutorials, Live Streams. This webcam is incredibly versatile, and I simple love it! Video blog, stream, share, rant, rap, sing and dance with ease. Plus it works seamlessly with your favorite applications. The term webcam doesn't quite do it justice.